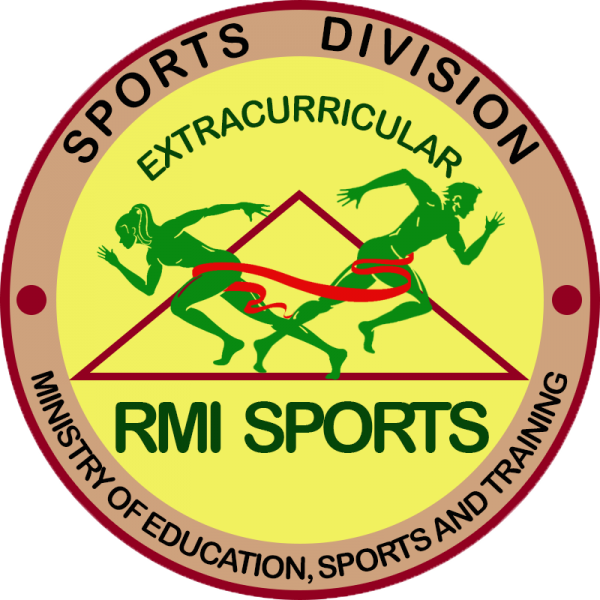 Division of Sports & Extracurricular Program
The Division of Sports & Extracurricular Program (SEP) has two components: School Enrichment (SE) is an extracurricular after-school program that began in 2008 to serve the public primary schools of Majuro. SE activities such as tutoring, music, gardening and arts are administered at the schools as well as the communities. SE also organized national competitions such as the Spelling Bees, Debate and many national wide activities. This division works closely with the Marshall Islands Olympic Committee and the active sports federations to develop the sports in the country and to identify talents to represent the RMI in international competitions.
Sports Department
The Sports department was recently relocated from the Ministry of Internal Affairs to the Ministry of Education, Sports and Training. This department oversees all sports activities in the schools, local, national and international levels. A Physical Education curriculum is being developed for the schools. Coordinators coordinate with local government sport coordinators to develop and administer sports at the local and national levels.

School Enrichment Program – SEP
The School Enrichment Program offers after school programs for students at seven primary schools and two secondary schools on Majuro atoll, and two private primary schools. These programs include physical education, tutoring in various areas, including Reading, and intramural sports among participating schools.