Divisions under the public school system
Read more about the eight divisions under the public school system.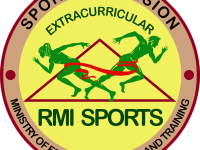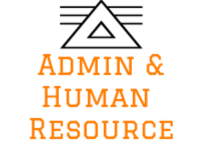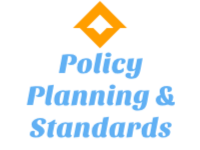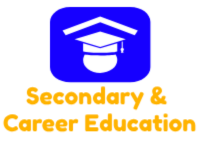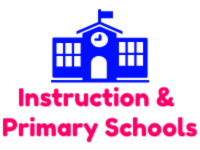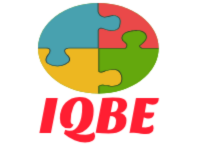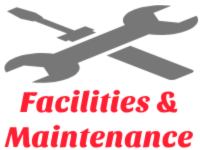 Logos created @ logomakr.com
The Division of Human Resources Management and Administration is comprised of four Offices; the Human Resources Management Office, the Staff Development Office, the Public Relations Office. 
Under the revised PSS Organizational Structure, the Division of Budget and Finance now comprised of three (3) sub-units i.e. Budget Compliance, Accounting Services, and Procurement and Supply.
The Public School System's division of Facilities Improvement and Maintenance is tasked with monitoring, caring for, and prolonging the useful life of PSS assets.
The Division of Instruction and Primary Schools is mandated to provide education and related services to children in kindergarten to grade 8.
Improving the Quality of Basic Education (IQBE), will address factors to improve the conditions for learning in RMI. It will build on the successes and lessons learned under the Quality Primary Education in the North Pacific technical assistance and will allow for a more comprehensive and sustained approach required for effective reforms within the sector.
The Division of Policy, Planning & Standards is made up of the Information Communication Technology Office (ICT) and Information Systems Office (ISO), Testing & Evaluation, and Policy & Accreditation. 
The Office of Secondary and Career Education strives to ensure that children who have completed primary schooling and have reached the age of 14, who qualify for admission to high school, and who continue to meet the Public School System standards are enrolled in each of the six public high schools.  
The Division of Sports & Extracurricular Program (SEP) has two components: School Enrichment (SE) is an extracurricular after-school program that began in 2008 to serve the public primary schools of Majuro & Ebeye, and Sports Department oversees all sports activities.